.01
about clerestory
/ˈklirˌstôrē/ noun: a clerestory is a high section of wall that contains windows above eye level. The purpose is to admit light, fresh air, or both.
Housed in a former bus depot & inspired by the original architecture of the space, Clerestory was created to meet a need for large events. With an open layout surrounded by walls of original windows, our vision was to keep a nod to the origins of the building while accommodating up to 400 people in a fresh, elevated, yet industrial space. We simply cannot wait to host you & your guests.
Corporate
With over 6,000 square feet of open space, Clerestory is a blank slate ready for you to create a one-of-a-kind experience. Host your holiday party, awards ceremony, or trade show at Clerestory.
weddings
We have worked in the wedding industry for over 12 years and there is nothing we love more than witnessing the beginning of a great love story. This space was designed with weddings in mind, with the desire to create a blank space that could be reflective of the couples who step through the doors. Our team understands weddings and we are here to make sure yours is great.
celebrations
No matter what you are celebrating; we would love you to celebrate it with us. We are so excited to host you and your next event.

.02
Frequently Asked Questions
How long is the rental period for?
Clerestory opens at 10:00am for vendor access. Events must end by 11:00pm with a 2 hour window for cleanup.
Will I get a venue representative?
After you book, you will be assigned a venue representative who will walk you through the entire process. Our representative will help you with any venue related issues, and will be there on the day of the event to make sure everything goes as planned. It is important to note this representative is not an event planner.
Can I get ready + dressed at Clerestory?
While we do have a small green room, we think this space is more suitable for storing bridal bags and doing hair and makeup touch-ups.
Do you have a preferred vendor list?
We have quite a few vendors that we love working with & will gladly recommend. However, you are not locked in to using these vendors only. We do require a licensed caterer & bartender, however.
Can I have my rehearsal at Clerestory?
Absolutely. If there are no schedule conflicts, we would be happy to host your rehearsal.
Does Clerestory offer day-of coordination?
While our representatives are not meant to be your wedding planner, Clerestory does require an event planner in its rental contract. Please inquire for recommendations!

.03
THE SPACE:
Clerestory is 6000 square feet of feet of blank canvas. It was designed by event planners with the single purpose of creating a blank space that will inspire your next event.
RENTAL RATES
Monday - Thursday … Starting at $2000
Friday … $3000
Saturday & Sunday … $5500
AMENITIES
6000 Square Feet of flexible interior space, for large or small events
Personal Venue Representative
Outdoor Patio
Large Parking Lot
Designated Kitchen Area for Caterers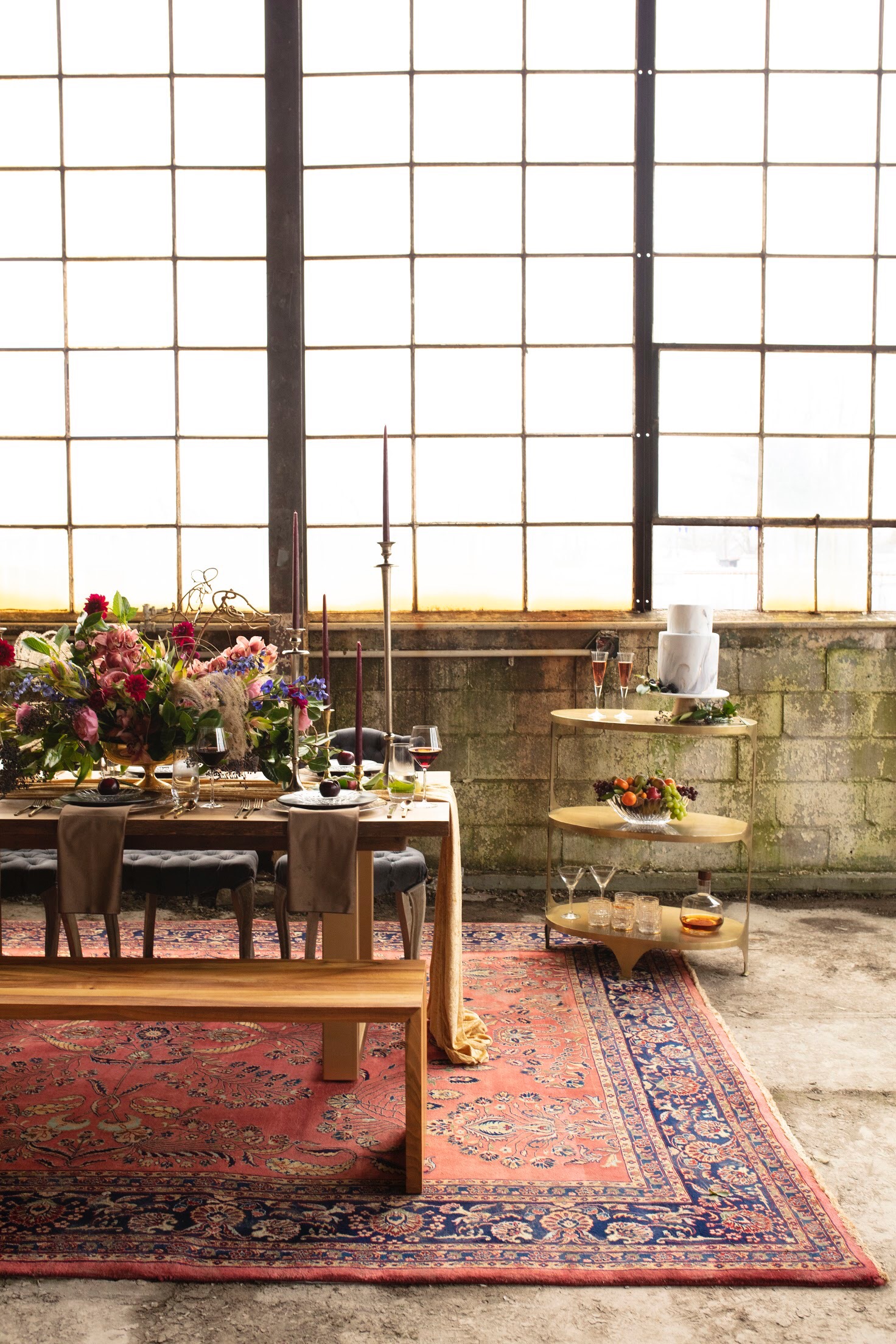 .04
inquire
OPENING SPRING 2020
Want to be the first to tour the new space?
Fill out the form below to receive rates, information about clerestory, and to add your name to the list for when we begin touring!
•••
Located in Greyline Station at the corner of Limestone & Loudoun
Lexington, Kentucky